Our engagements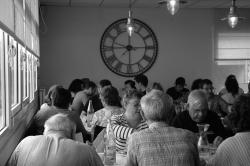 Our actions are based on commitments to a project, a social and societal vision, and professional ethics.
I discover !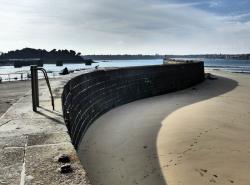 Our Association is at the heart of a rich and diversified partnership, necessary for the development of our project and our activities.
I discover !
Our practices are part of a continuous progress approach, around sustainable economy and respect.
I discover !
Contact us
37 avenue Révérend Père Umbricht
35400 SAINT-MALO

02 99 40 29 80
Classement Ethic étapes
(selon charte nationale des Ethic étapes)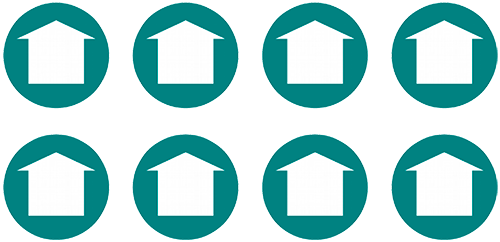 Confort et services
Activités et environnement